We Understand the
Unique Needs of the Construction Industry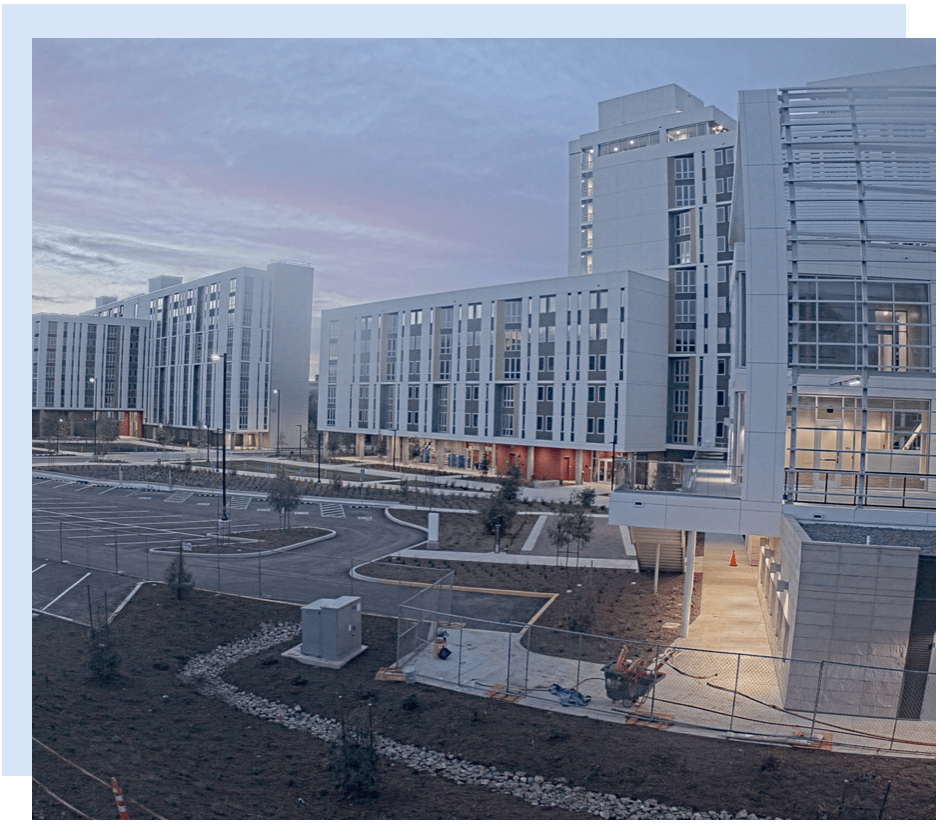 The team of professionals at Gilman Construction Media come directly from the construction industry. That experience allows us to understand your needs on each project in a way that other companies simply can't. With that perspective, we serve as a resource, provide expertise, and ensure you get the most value across the entire project life cycle. 
As our cameras capture the macro view of your jobsite projects, our team is focusing on the micro needs of our clients. Construction cameras that provide live feed and on-demand time lapse video is the primary way we do that.
We also provide:
Aerial progress videos/status updates
2D/3D mapping
Pre- and post-construction documentation
Aerial photography
All of your projects are unique. Let our cameras and our suite of services help you tell their stories.