Magnify the productivity of your team by sharing real-time access to your projects from start to finish using our camera-based services. Being able to easily stay connected to everything happening on your jobsites, while relying on our service, helps you focus on the strategic aspects of your job.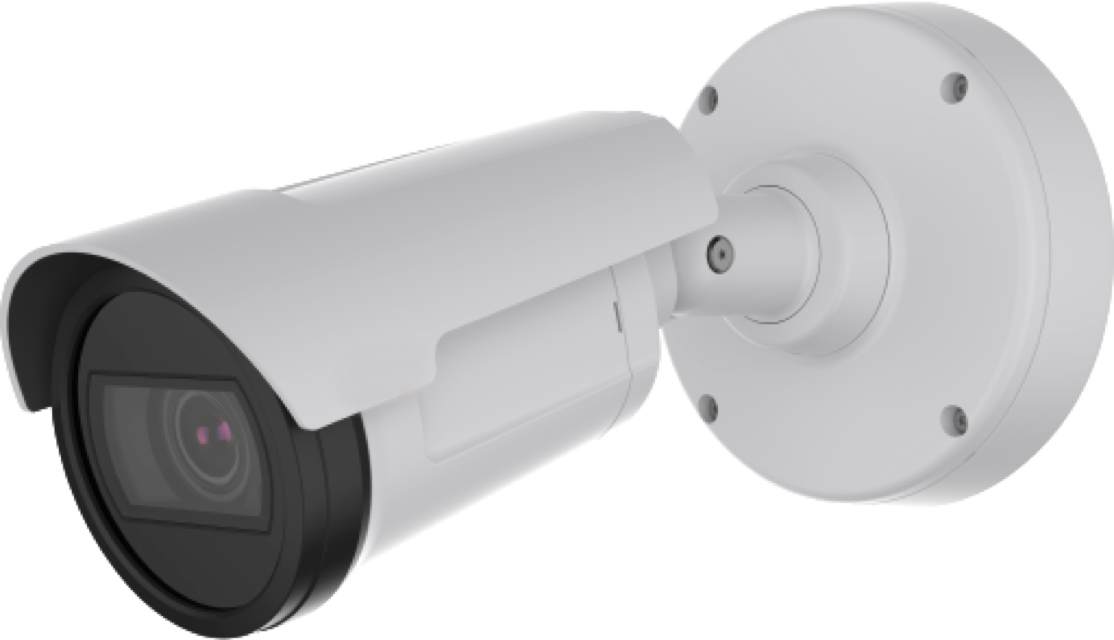 With Gilman, you get more than cameras. You get the technical expertise and service to get you and your team the most out of the equipment for each of your jobs. Our innovative, flexible processes help us deliver a seamless customer experience.
Our deep experience and focus on the needs of the construction industry allow us to provide tailored solutions that are the right fit for your projects and your business.
Live Look
Get up-to-the-minute views of your jobsites any time, from anywhere.
Time-Lapse Generator
Instantly create your own time-lapse video with custom date ranges.
Any Connected Device
Check in on your jobsites from any device with an internet connection.
Historic Weather Data
See how weather may have impacted construction on any given day.
Wide Angle / 4K Lens
Ultra-high resolution and wide angles give you the best views of your job site.
Historical Images
Go back and review progress at any time. Download and share images with a click of a button.
4G LTE
No WiFi or data connection is needed. Our cameras connect through a fast cellular network.
Solar Power
No power at your job site? No problem. Our cameras can run off solar power with a battery backup system.
SUPPORTING YOUR INNOVATION
Here at Gilman, we understand that it's not just the technology you need to support your projects, but the service that makes all of this possible in an effortless and consistent way. We accomplish this with the best technology available, while keeping an eye on delivering for you on each and every project.

Matt Ladendorf
Partner, Centerpointe Development
"We depend on Gilman Construction Media to set us up with our eyes on every project we do. We get a camera set up on every jobsite before we ever break ground. They are instrumental in helping us deliver our projects successfully."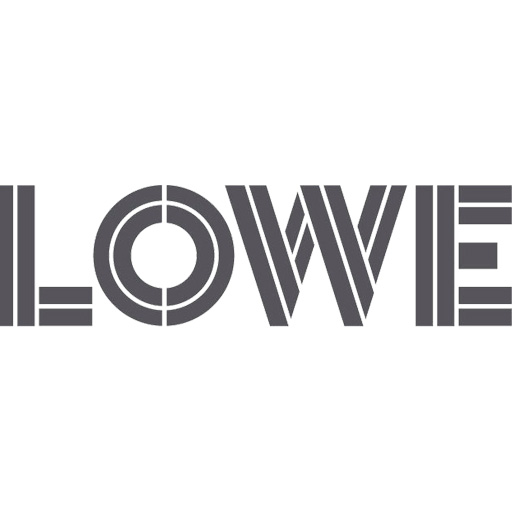 Casey Kuroda
Vice President, Lowe
"Gilman Construction Media allows us to have eyes on our projects from anywhere, and keeps our project teams connected and informed. With the push to work from home, their cameras and drones allow us to maximize our personnel and be as efficient as possible."