Your Construction Media Partner
Our mission is to showcase the incredible work our clients are doing on jobsites across the country in a way that allows them to stay focused on successfully delivering their projects. To accomplish this, we bring to the table an expert team of professionals with extensive construction experience and a passion for customer service.
Below is a letter from our Founder. We hope it shines a light on why we do what we do, and what drives us to be the best we can be every day.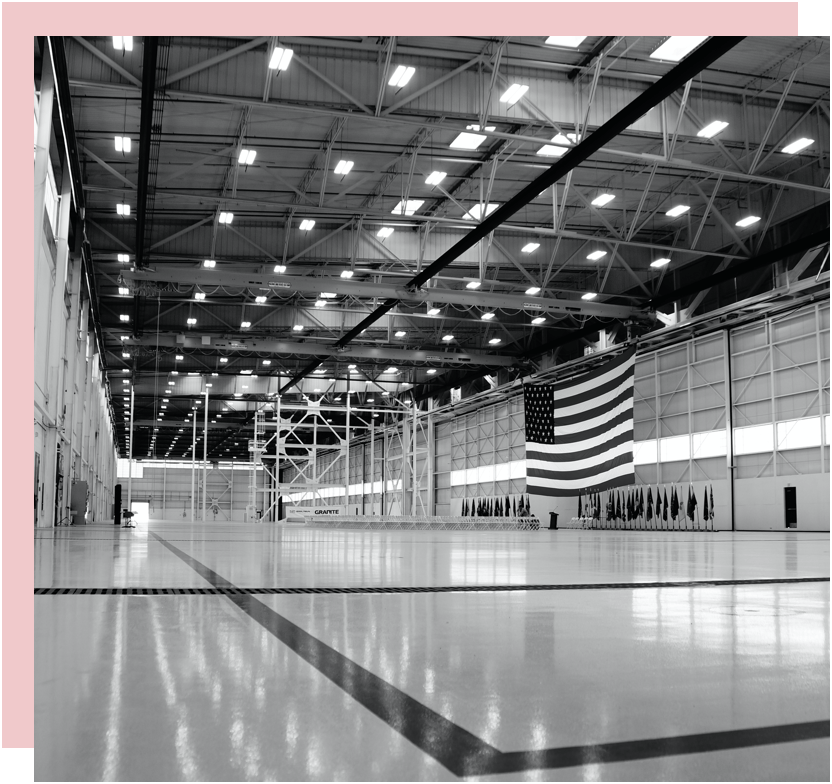 Above all else, the work we do with our clients is a true partnership,
keeping them connected to everything happening with their projects.
Partners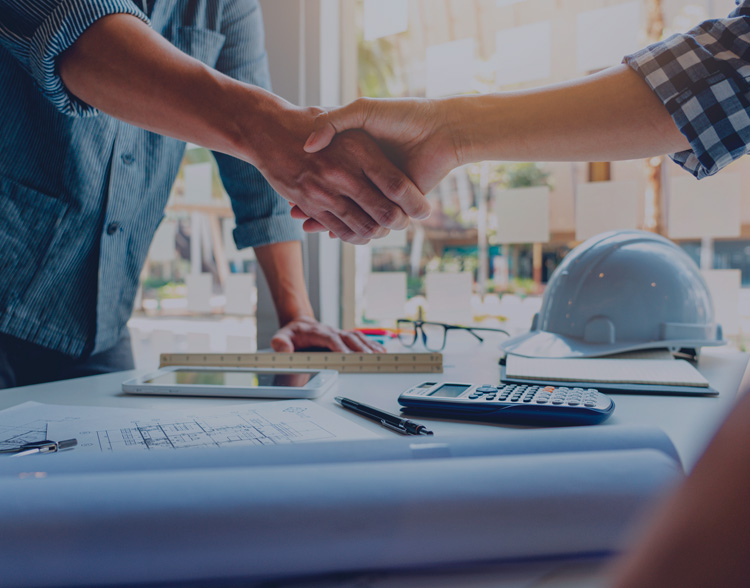 Problem Solvers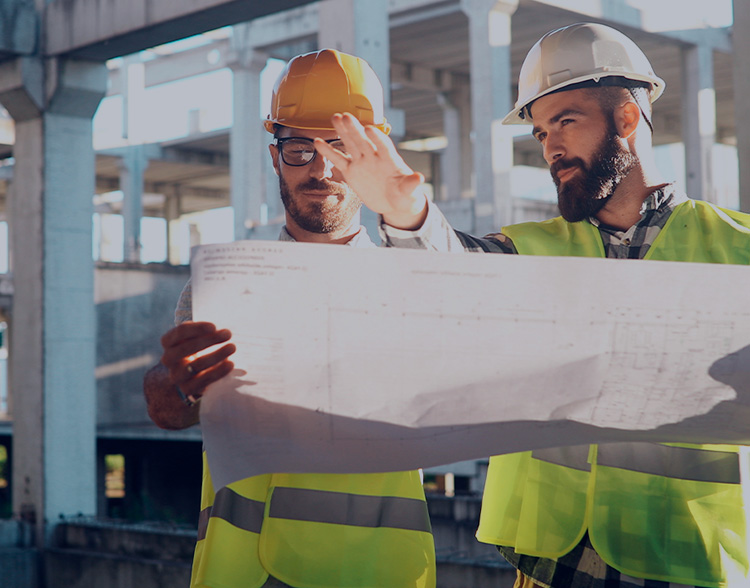 Industry Experts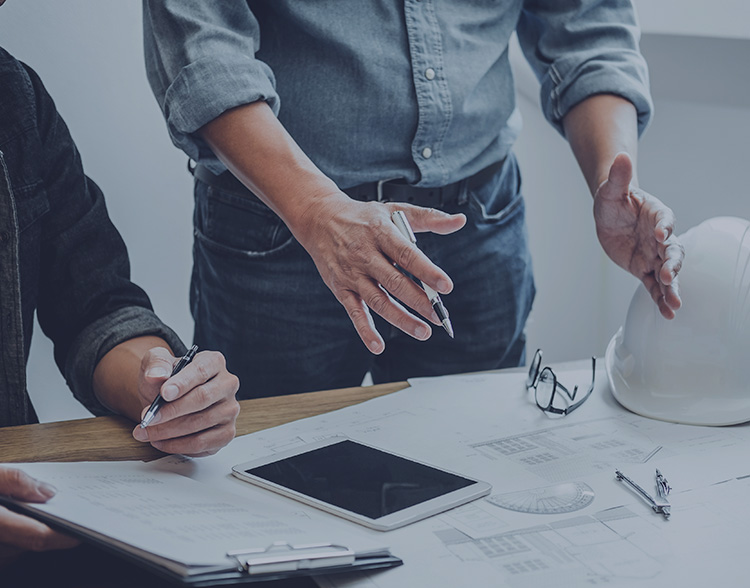 Our partnership approach has created client value above and beyond just providing a video creation service. By being flexible and taking care of our clients from start to finish, we make it easy for them to get things done.