Kaiser Permanente – Downey Hospital Expansion and Modernization
Kaiser Permanente – Downey Hospital Expansion and Modernization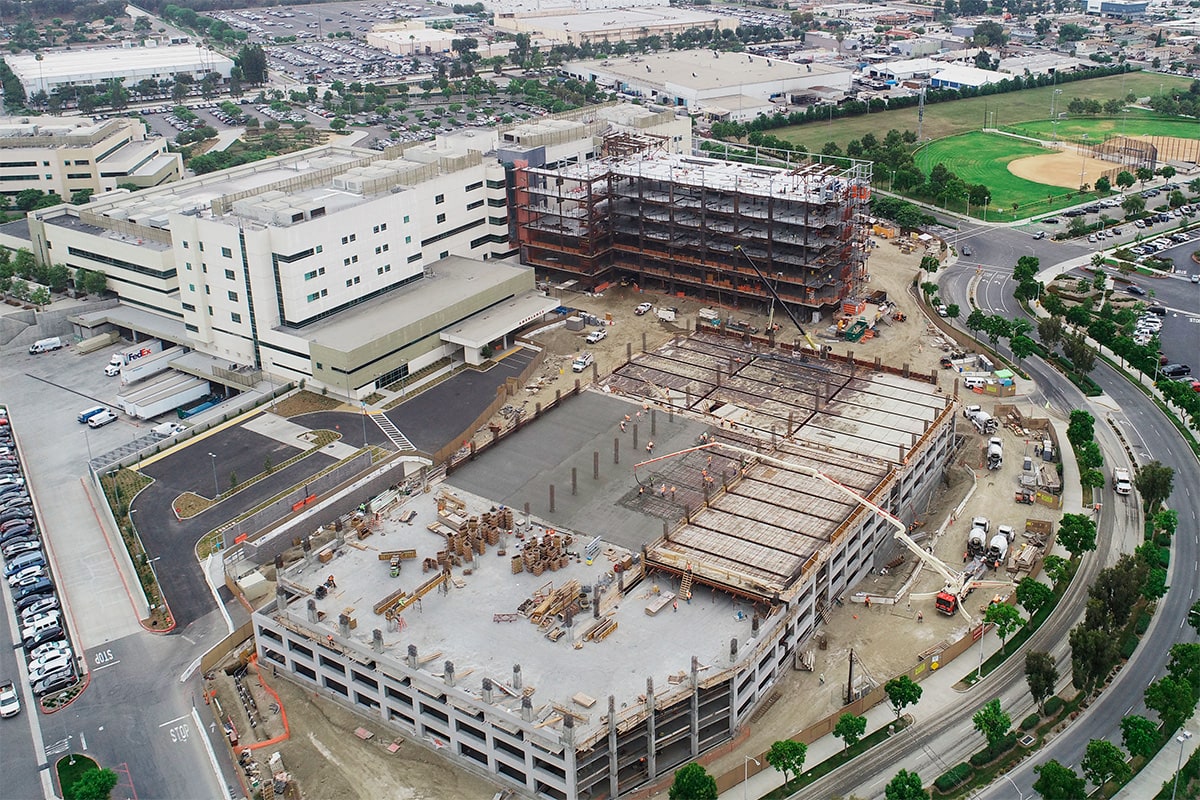 Contractor: Hensel Phelps Construction Company
Owner: Kaiser Permanente
Project: Kaiser Permanente – Downey Hospital Expansion and Modernization
Sector: Healthcare
Services Provided: Gilman 4K Construction Cameras / Aerial Progress Video / Aerial Progress Photos / 2D/3D Mapping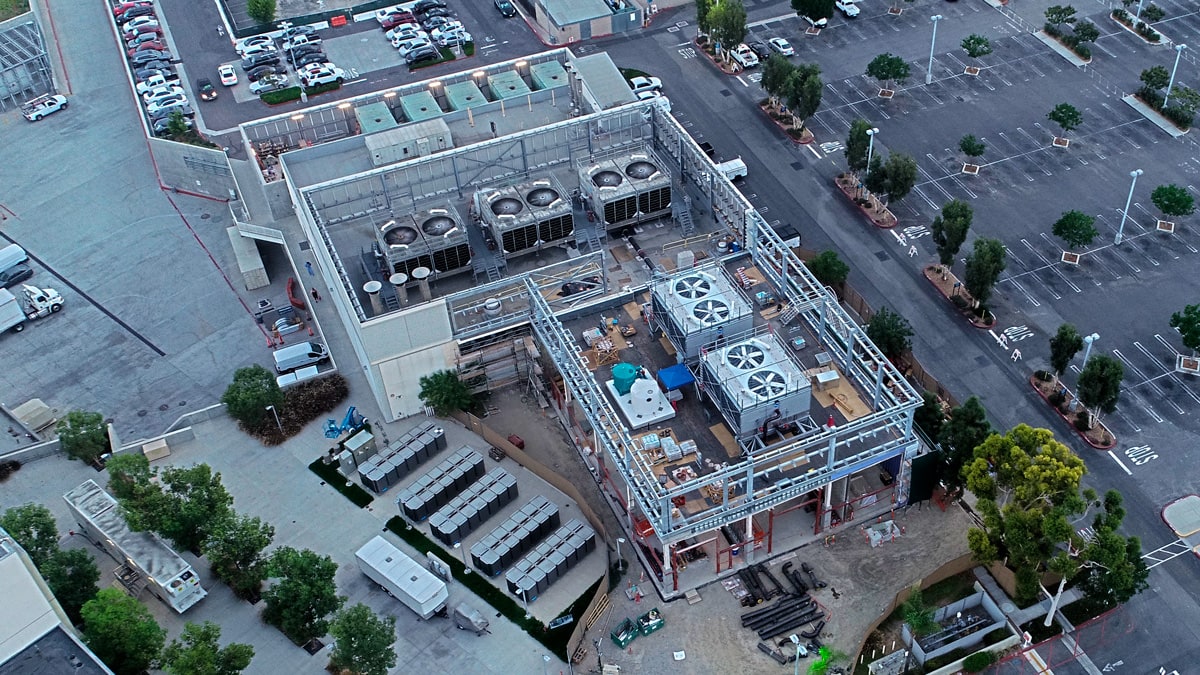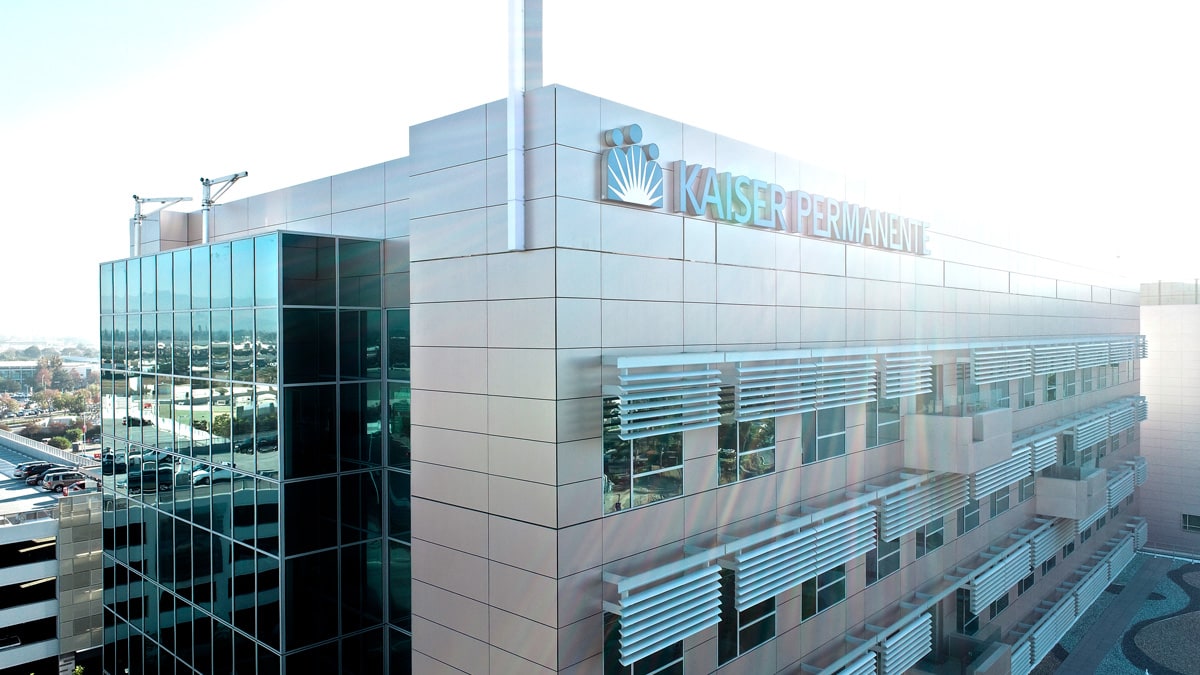 For this large hospital build, we installed six Gilman 4K construction cameras to cover all the different areas of the project. Additionally, we recorded one drone video each month throughout. The abundance of content provided the client with spectacular visuals of the project coming together through aerial time-lapse. 
The client requested a video showcasing the project at the 18-month mark of construction. The video highlighted the progress of the work for all the stakeholders of the project (Kaiser executives, board members, doctors, administrators, lenders, and the Downey community). 
We took pictures every month from the same vantage point, and the Kaiser team used them in their monthly reports to show progress to upper management. On top of the videos and photos, we created 2D and 3D mappings of the site each month. Up-to-date visuals provided by the 3D models and 2D maps of the project were used by the construction team in weekly meetings, job site orientations, and subcontractor meetings.